Baa-llad for a Dying Sheep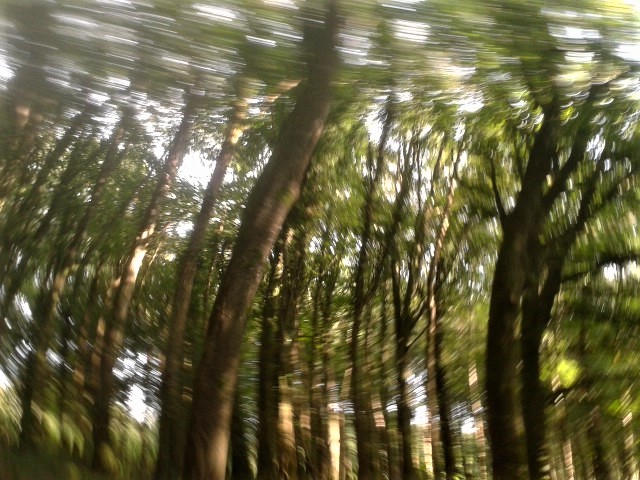 Faces form on the edge of focus,
Scent of fox on haw,
Tears of frost on fragile crocus,
Shepherd pine once more.
Shadow side of twilight falls,
Angst of geese recedes,
Ferryman sculls to heed thy call,
Over the Western Seas.
Ravens wait to be received,
Murmured prayers they hail,
Shining stand the unbelieved,
Revealed beyond the veil.