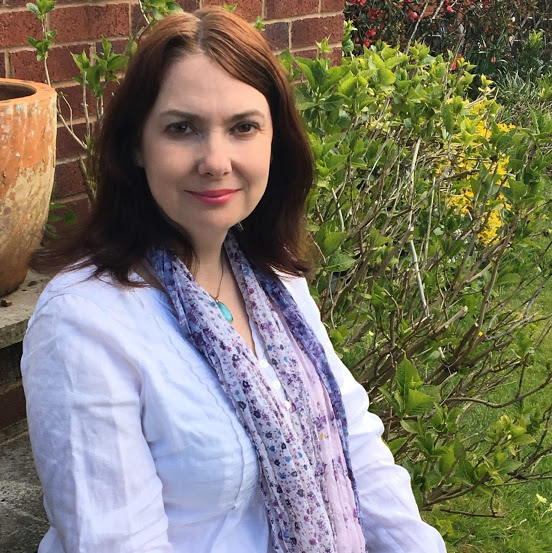 P.J. Reed is a writer and poet from England. She holds a BAEd from Canterbury Christ Church University,  an MA from Bradford University and has dabbled in psychology with the OU. She is an outrageously eclectic writer.
She has published one collection of dark romantic and Gothic horror poetry entitled The Wicked Come. 
Her high fantasy novel The Torcian Chronicles will be published in 2017. As a counterbalance to her dark writing, P.J. also writes of the beauty and ethereal nature of the changing countryside in her series of haiku inspired collections. Her work is found in anthologies, journals, Zines and writing guides.
Her first haiku collection, Haiku Nation, is a magical collection of powerful modern haiku.
Her winter haiku work entitled, Frozen Haiku is a thought-provoking collection of imaginative, visually stunning haiku. This collection explores the magical transformations, discoveries, and interactions with nature as winter tightens her grip over the sleeping landscape.
Haiku Yellow is a breathtaking collection of stunning images captured and written in haiku verse from the contemporary English poet P.J. Reed. This collection explores the excitement and drama as the yellow of springtime bursts through the bleakness of winter, throughout the Devon countryside in a series of dramatic moments captured forever in her fresh, crisp verse. The world in springtime is a joyful place full of possibilities and hope. P.J. Reed has looked into the beauty of a world reborn and clothed in yellow springtime glory.
---